We're simply

UNCONVENTIONALLY PERFECT
MANAGEMENT
"Welcome to CarSake where we thrive to attain exceptional excellence through our work backed by quality softwares along with incomparable after-sales service delivered in a committed time frame. We're indisputably first of its kind software company that solely concentrates on the Automotive Dealership businesses and develop both online and offline applications/softwares based on the individual dealer group needs. We're simply UNCONVENTIONALLY PERFECT."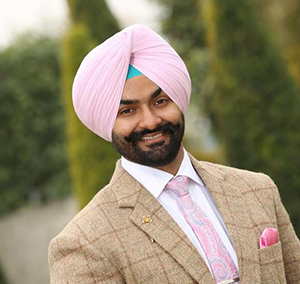 Kanwar Sumit Singh Sierah (Founder - CarSake Global)
CarSake is a signature brand of Sierah Enterprises. Founded in 2010 by a proud meritorious alumnus of the prestigious Canadian Automotive Institute (Ontario), Kanwar Sumit Singh Sierah, who not only studied Automotive Dealership Operations by the best in the Canadian Automotive Business but also got a wonderful opportunity to work with Mercedes Benz Financial, Head Office, Toronto for two years.
In May 2010, Kanwar Sierah decided to quit his highly paid job and return back to his home country to start his own business and to reconnect to his soil. Since then he has not only brought one of a kind innovative software solutions to Automotive Dealerships but has also helped Automotive Dealerships to better understand new advances in the international automotive dealership operations.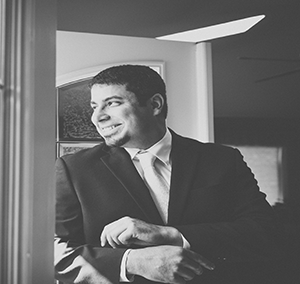 Zacarias Braga (Co-owner - CarSake Canada)
Co-owner of CarSake Canada, Zac began his automotive career following graduation from the prominent Canadian Automotive Institute (Ontario). Employed by Automotive Driving Solutions, Hogan Chevrolet Dealership (Roy Foss Group), and internationally in Portugal with the Irmaos Cruz dealership where he worked exclusively on automotive imports from Germany to Portugal. Zac has also worked in collaboration with Jackson Dawson Communications and Ford Motor Company to facilitate the F-150 promotion across the United States. All the while working with various marketing groups for the International Auto Show in Toronto for 5 years.
Zac brings his years of experience to business partners in Canada, by assisting clients to reach their full marketing potential and vastly improve upon dealership operations through CarSake's innovative software solutions.